Introduction
On behalf of the Directors, Management and staff, we wish to extend a warm welcome to you.
The Directors, Management and staff at the Little Oyster Residential Home are committed to providing the very best quality of Care for our Residents.
Of course if you require any more information, please do not hesitate to approach any member of our staff who will be happy to give you more detailed information. Your comfort, care and well-being are always very important to us.
We will never forget that you are an individual and this will always be uppermost in our minds when planning your care.
Throughout your stay with us, we will endeavour to ascertain your preference and choice in all aspects of your care.
Our wish is to enable you to attain and remain as independent as possible.
The Little Oyster
The Little Oyster is a purpose built and privately owned Care Home. The Home is registered with the Care Quality Commission to provide specialist care and accommodation for young adults with physical and /or learning disabilities aged 18 to 65 years.
The Little Oyster is a 64 bed Home, with an enviable position on the seafront of Minster, on the Isle of Sheppey, overlooking the Thames Estuary and prestigious Blue Flag Beach. The Home has extensive grounds and facilities, which include a Cafe and Public House.
The Home has 60 bedrooms, all for single occupancy. There are 29 bedrooms in the main Home, (11 at ground level) all with ensuite bathrooms, and 15 bedrooms in the Annex area, all at ground level. All rooms meet or exceed the National Standards for size. The Annex bedrooms have separate toilets and bathrooms, which are within easy reach of all bedrooms.
There are large lounges in each area, where you may meet other Residents or entertain your family and friends, and where you may socialize, watch television or read.
You may participate in some or all of the activities organised for your interest. If you prefer to just relax and rest, that is fine, too.
Seaviews enjoyed by residents living at the Little Oyster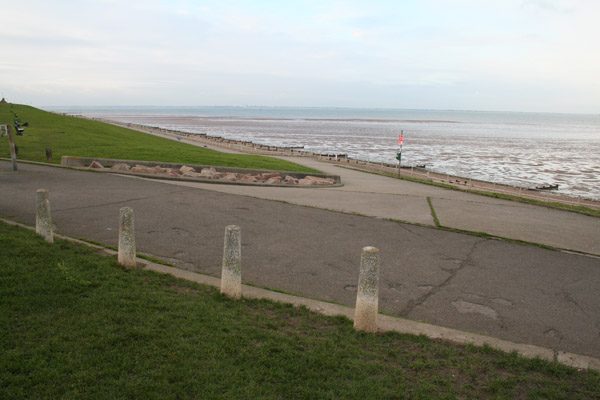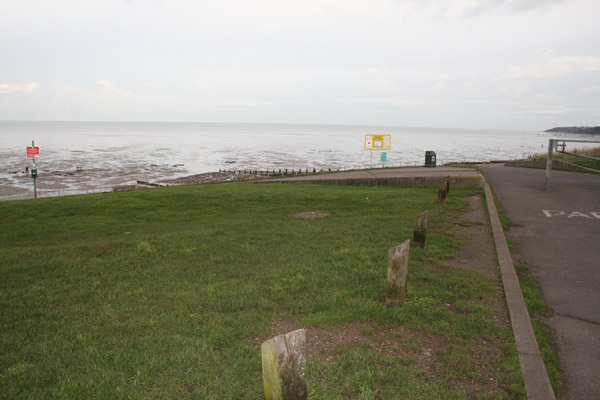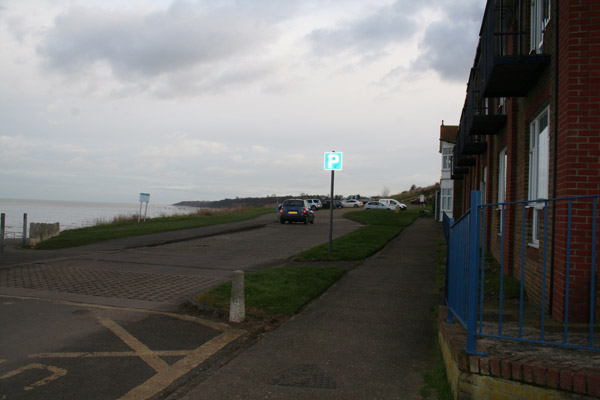 The choice is always yours
Our staff will be happy to give you a detailed explanation of anything that you would like more information about.
Our Residents have many different requirements. Some come for only a few days of respite care to give their regular Carers a break, whilst others come for several weeks to convalesce after a period in hospital, to regain their full health before returning home.
Many Residents choose the Little Oyster as their permanent home, due to health and mobility requirements, or on the advice of their Doctors or if they feel it would be preferable to be in a safe environment where quality care is always at hand.
Regardless of your length of stay, we would want you to consider, from the moment you arrive, that the Little Oyster is your home. You have the freedom to spend your time however you wish.
As a measure to test the quality of the service we provide, we continually ask the question -
'Is the Home good enough for my Mother, Father, Brother, Sister, Son or Daughter?'
If not-then it is not good enough for our Residents. We always do our best to ensure that it is and take a personal interest in everything that is done at the Little Oyster.
If you are at any time unhappy with anything, no matter how trivial you may think it is, please let us know.
Sometimes there are sound reasons why we have to do certain things in a particular way, usually due to Health and Safety Regulations. We will always explain these to you in detail.
A large proportion of the policies relating to the day-to-day routines at the Little Oyster have evolved from the suggestions and requests of the Residents and this is an ongoing practice.
The Little Oyster is for the benefit of its Residents, and not for the convenience of the staff or management. All that we do and the way we do it should, whenever possible, be what you would like us to do.
We welcome your suggestions and ideas at all times. Residents meetings are regularly held with the management and we endeavour to act swiftly upon any comment or complaint. At present, residents have expressed their wish not to hold group residents' meetings each year, as residents prefer to discuss their issues/opinions with management on a one to one basis. Many of our residents have commented positively on the accessibility and openness of the management.
Accommodation
Inside The Little Oyster
Choice of several large lounges

Wide corridors

Bedrooms with en suites

Individually personalised by residents

Kitchenette in each dining room

Hairdressers
The Bungalows
The Little Oyster also has two Bungalows, named "The Pearl" and "The Mermaid" each accommodating four residents and a member of staff is always in attendance in each bungalow. In addition, there are eight self-contained flats for semi-independent residents who may require rehabilitation and life skills training. All facilities on site are accessible and available to all residents irrespective of which area of the Home they live in.
| | |
| --- | --- |
| | |
| The Mermaid | The Mermaid Garden |
| | |
| The Pearl | The Pearl Garden |
The Flats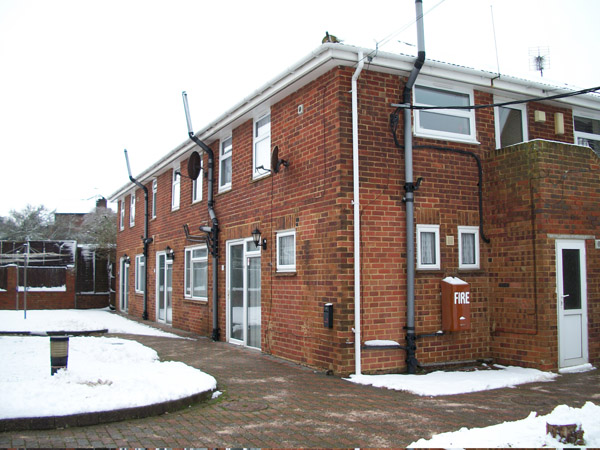 Fees
The Company has several contracts with Social Services and the majority of our residents are referred via a Care Manager or Social Worker. Some residents are privately funded.
Fees start at £1033.66 per week and each fee is calculated and dependent on care needs and services required for each individual resident.
Prospective residents and their families are encouraged to visit the Home as many times as they wish, before making a decision to become a permanent resident.
There is no 'catchment area' and we have residents moving in from all over the UK.
GDPR
We take the privacy of our patients and staff seriously and have implemented policies to ensure any personal data processed by Little Oyster complies with GDPR. We are happy to share our experience in this area with other local services.
The Leas' Seaside Avenue, Minster Sheerness, Kent ME12 2NJ
Tel: 01795 870608
Fax: 01795 873197
Email: littleoyster@live.co.uk
Check out our recent CQC rating: Click the link at the top of the page. more